Jewish Travel at top rated 2021 Passover Hotels – Pesach Vacations 2021 – The best Passover Program 2021 Directory, with over 140 Pesach Programs and Passover destinations worldwide.
Passover Program Directory – Passover Guide 2021.
Pesach Vacations 2021 | Pesach Hotels and Resorts 2021 | Passover Programs 2021 | Passover Program 2021 | Pesach Programs 2021 | Pesach Program 2021 | Jewish Travel | Passover Resorts and Passover Hotels to suit all budgets, amenities & kosher levels. 
Hi Passover Travelers and Customers,
As the largest Jewish Travel Site for Passover Vacations, Passover Listings has been and will be focusing on the Pesach Program landscape and industry during the coronavirus (COVID-19) phase for the 2021 year and beyond. Stay tuned as Passover Listings will be updating our website with new and existing 2021 Passover Programs.
Passover Programs 2021 – United States of America | Jewish Travel in the USA
Pesach Programs 2021 in the USA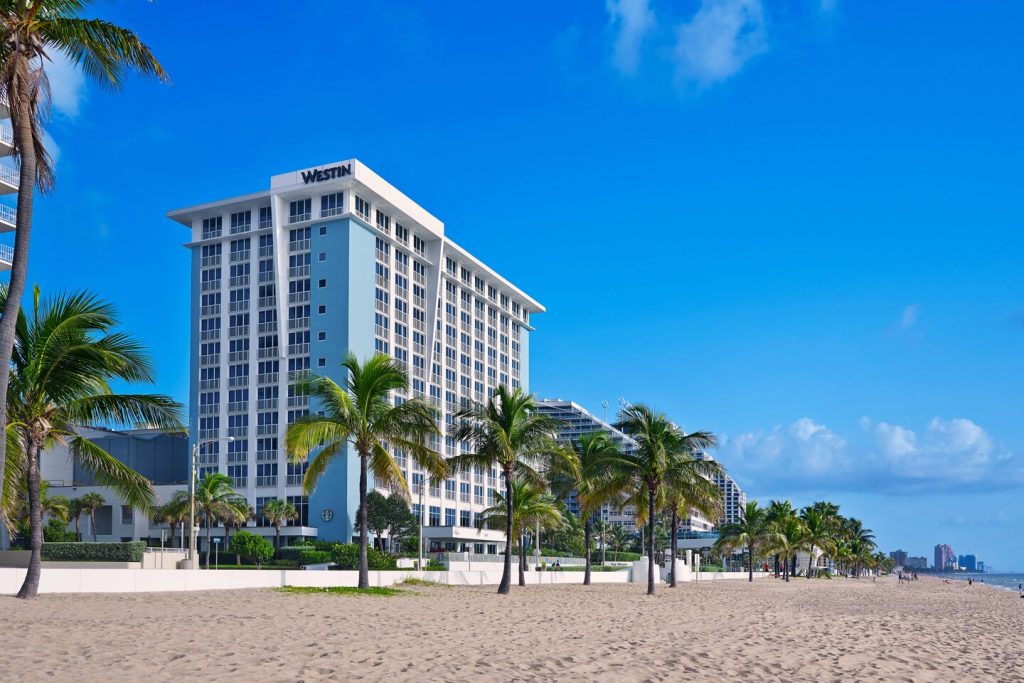 Majestic Passover Program 2021 in Fort Lauderdale, Florida
Passover Program 2021 in Fort Lauderdale, Florida WESTIN BEACH RESORT & SPA FORT LAUDERDALE, FLORIDA Majestic Passover celebrates our 19th year in Florida Let Us Treat You Like Royalty! Bask in the sun of our semi-exclusive beach and pristine oceanfront waters of the luxurious Westin, which has enjoyed a $50mm renovation. The Resort features: Spacious rooms/suites; each with a French Balcony, most with amazing views of the Ocean. Oceanfront All-day Beach Service Heavenly Spa by […]
Kosherica 2021 at the PGA Resort & Spa in West Palm Beach, Florida
Pesach Program 2021 in West Palm Beach Florida Kosherica Passover Program in West Palm Beach, Florida PGA RESORT AND SPA IN WEST PALM BEACH, FLORIDA.  Enjoy Passover at the PGA Resort; a AAA 4-Diamond world-class luxury resort that has recently undergone a gorgeous $65 million renovation. The PGA Resort & Spa offers world-class golfing, spa and tennis, all held under the strictest Kosher Passover supervision. Just a few reasons that make the PGA Resort one […]
Passover Programs 2021 – Dubai, UAE | Jewish Travel in Dubai, UAE
Passover Programs 2021 – Morocco | Jewish Travel in Morocco
Sarah Tours 2021 Passover Program in Mazagan Beach Resort in El Jadida, Morocco
Pesach Program 2020 in El Jadida, Morocco Passover 2021 Hotel Mazagan Beach Resort 5***** Luxury El Jadida – Morocco   Join us and enjoy our 30 years of experience in organizing kosher group trips. Experience a luxurious Passover celebration at Mazagan Beach & Golf Resort Morocco, one-of-a-kind destination created by Salomon "Sol" Kerzner. The best Glatt Kosher culinary experience, under the strict supervision of the Beth Din of Casablanca, Rav Yoshiyahou Pinto, The chomerims of […]
Passover Programs 2021 – Mexico | Jewish Travel in Mexico
Diamond Club Passover Program 2021 at the Grand Hyatt, Playa Del Carmen Resort & Spa
Diamond Club Presents: The Grand Hyatt Playa Del Carmen- Passover 2021 A Luxurious Five Star Beachfront Resort Same Diamond Club excellence, now in our 9th stellar year Unparalleled programming Diamond Club is proud to host Passover 2021 at the luxurious five-star Grand Hyatt Playa Del Carmen Resort. Set in the trendy destination city of Playa Del Carmen, Mexico From the moment you enter this exclusive resort, which is just a short drive away from Cancun International […]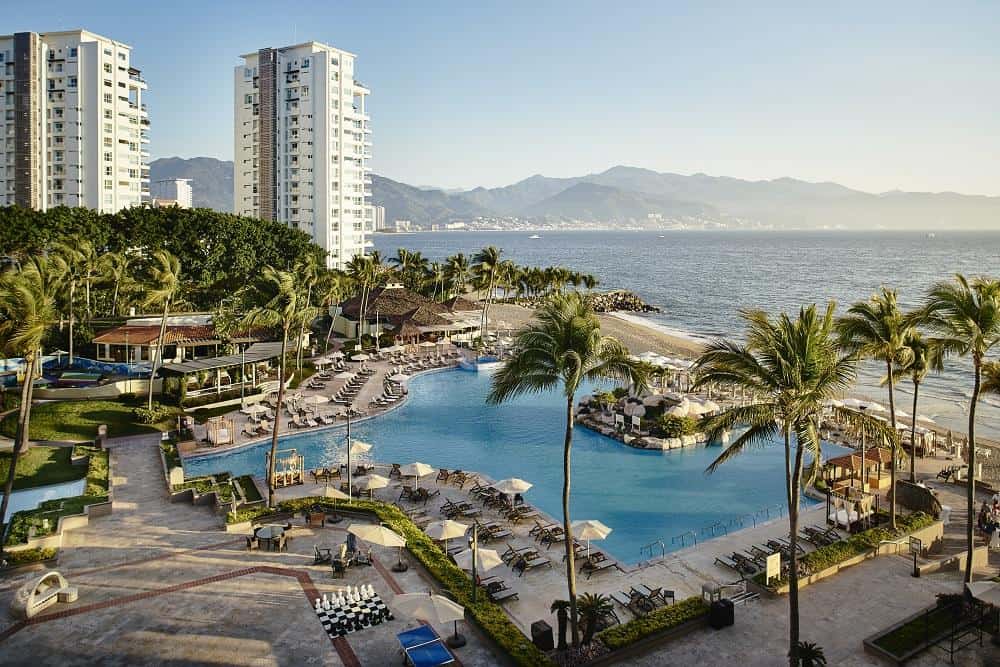 Hafikoman 2021 Pesach Program in Puerto Vallarta, Mexico
Passover Program in Puerto Vallarta, Mexico   The most successful Pesach program in Mexico    20 consecutive years guarantee our program is the best.   The rates include:• 10 nights March 26th-April 5th• Accomodations• 3 daily meals (kytniot free)• Snack bar• Tea room• Kids club• Synagogue services (Sephardic and Azkenazi)• Shiurim• Entertainment in the Hotel• Tips• Taxes   At Hafikoman, we bring you an unforgettable experience that beautifully combines the physical with the spiritual. Throughout […]
Passover Programs 2021 – Israel | Jewish Travel in Israel
Passover Programs 2021 – Europe | Jewish Travel in Eurpoe
Passover Programs 2021 – Caribbean | Jewish Travel
in the Caribbean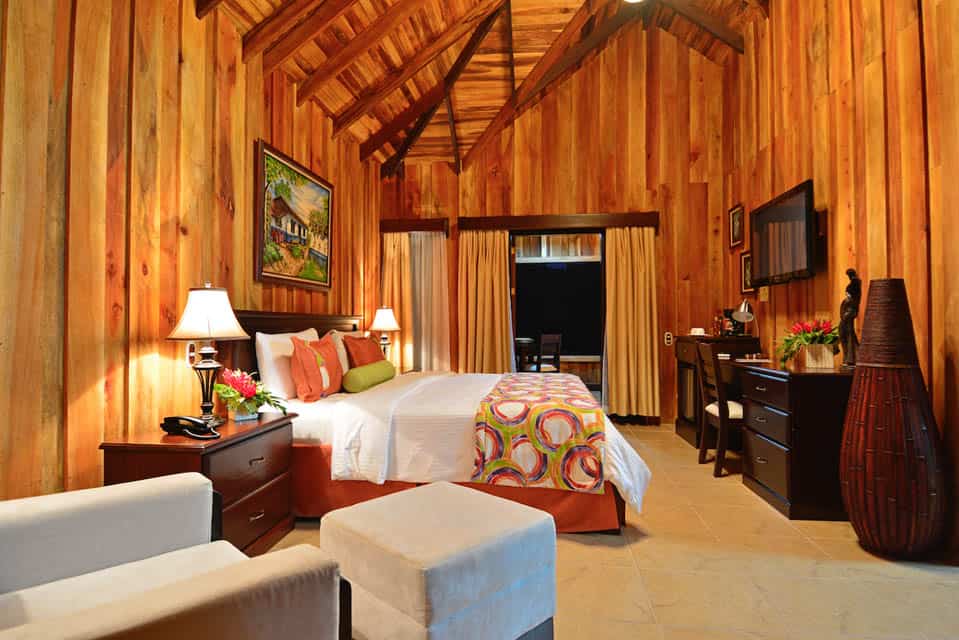 Costa Rica Kosher Adventures Passover Program 2021 in Costa Rica
Passover Program 2021  in Costa Rica This Passover surround yourself in the natural wonder of Costa Rica. Join us at an entirely Kosher Beachfront Resort to experience a unique Passover vacation like no other! Enjoy delicious Glatt Kosher for Passover dining under strict Kosher supervision, Seder nights, on-site synagogue, "daf yomi" and multiple "shiurim" plus exciting guided excursions and daily activities (all included in your package) as you discover the wonders and beauty of Costa […]
Passover Programs 2021 – Canada | Jewish Travel in Canada
Passover Programs 2021 – Thailand | Jewish Travel in Thailand
Passover Programs 2021 – Colombia | Jewish Travel in
Colombia
Passover Programs 2021 – Australia |
Jewish Travel in Australia
Passover Programs 2021 – South Africa | Jewish Travel in South Africa
The Pesach Retreat 2021 Passover Program in South Africa
2021 Passover Program in South Africa The Pesach Retreat – South Africa Join with fellow Jews from across South Africa and around the world for an incredible Pesach experience at the spectacular Protea Marriott Hunters Rest Hotel & Spa in Rustenburg, South Africa. Enjoy deluxe amenities with the best in Jewish learning and living, packed with exciting activities. Relax with family, meet new friends, encounter internationally renowned teachers and explore great adventures in the heart […]