Jewish Travel at top rated Passover Hotels – Pesach Vacations 2020 – The best Passover Program 2020 Directory, with over 140 Pesach Programs and Passover destinations worldwide.
Passover Program Directory – Passover Guide 2020.
Pesach Program Guide, Passover Vacations, Passover Resorts, Jewish Travel, Passover Resorts, Passover Cruises and Passover Hotels to suit All Budgets, Amenities & Kashrus Level. 
Passover Programs 2020 – United States of America | Jewish Travel in the USA
Pesach Programs 2020 in the USA

Passover Programs 2020 – Morocco | Jewish Travel in Morocco
Passover Programs 2020 – Mexico | Jewish Travel in Mexico
Passover Programs 2020 – Israel | Jewish Travel in Israel
Passover Programs 2020 – Europe | Jewish Travel in Eurpoe
Passover Programs 2020 – Caribbean | Jewish Travel
in the Caribbean
Passover Programs 2020 – Canada | Jewish Travel in Canada
Passover Programs 2020 – Thailand | Jewish Travel in Thailand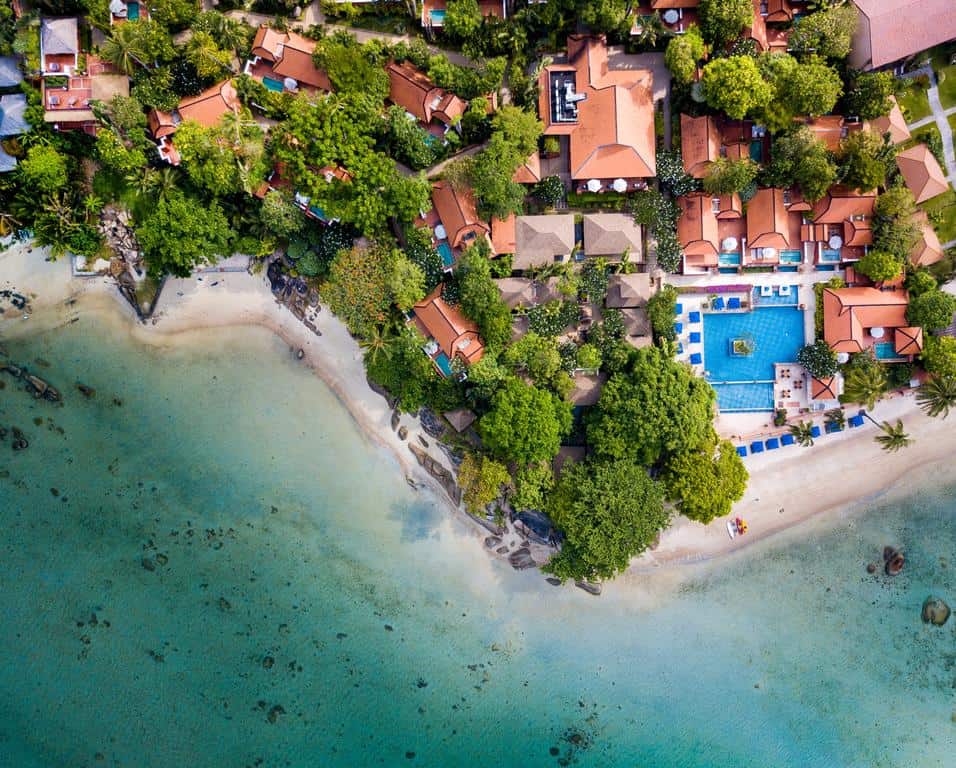 Keshet Tours 2020 Pesach Program in Thailand
Passover Program in Thailand 10 days, April 8-17, 2020 or 13 days, April 7-19, 2020 in a 5 star luxury resort 78 Deluxe rooms and luxury villas housing up to 300 Jewish guests from all over the world for a once in a lifetime experience. We've designed an incredible program especially for religious families from Israel and all over the world. Our talented staff, coming with us from Israel, is made up of the finest […]
Passover Programs 2020 – Colombia | Jewish Travel in
Colombia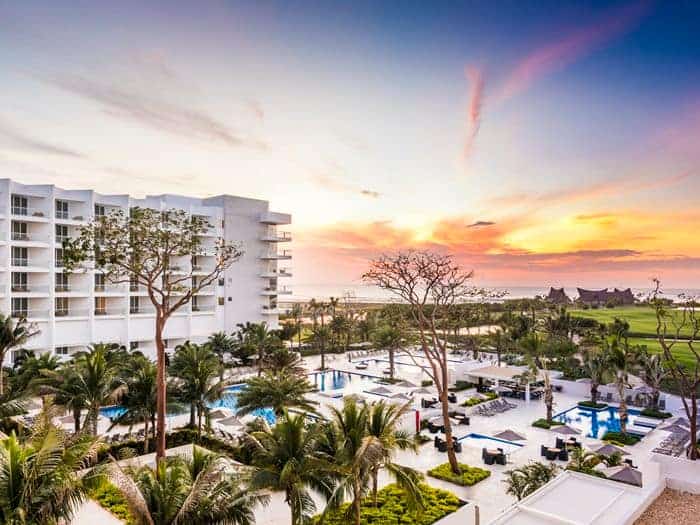 Hashalom Travel in Cartagena, Colombia
Our Passover Program Passover Vacation April 19-april 28, 2019 Conrad Cartagena, Colombia Luxurious & Affordable, Meaningful & Fun, Pleasure for all ages in one beautiful place, you can't ask for more. Hashalom, the pioneer of organizing Passover holidays since 1997, and his experienced staff, is offering you, for the first time, a dream vacation at the best of the Caribbean beaches Hotel: The Conrad Cartagena, the pearl of Colombia. From the first moment you arrive, […]
Yad Rama Passover – Cartagena / Colombia
When you are looking for a program for Pesach, ensuring a warm, happy and welcoming atmosphere is equally important for Matza and wine.  At the end of the day, you will always want to feel at home.  Presumably this is one of the qualities for which Easter Yad-Rama is so remembered by all who participated during these last 18 years.  Come and enjoy a 5 star Pesach, at Hotel Las Américas – Cartagena (Colombia) where […]
Passover Programs 2020 – Australia |
Jewish Travel in Australia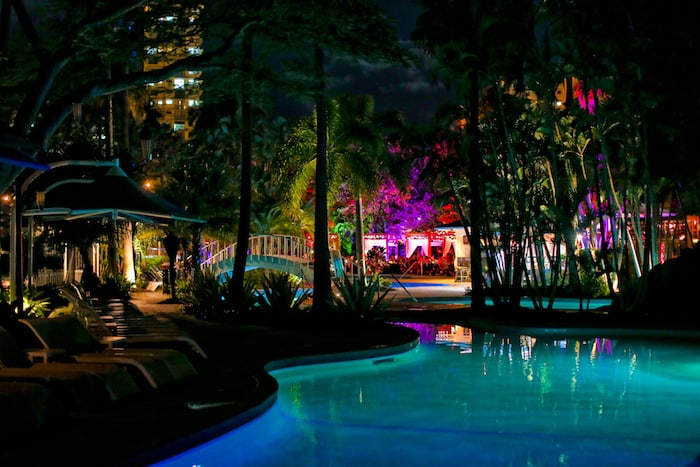 Aussie Pesach on the Gold Coast – Australia
Passover Program in Australia The Ultimate Luxurious Pesach Experience Gold Coast, Australia The award-winning Surfers Paradise Marriott Resort & Spa couples quiet luxury with spacious accommodation and intuitive service, providing an unforgettable hotel experience for guests visiting the Gold Coast. Tucked amidst sparkling lagoons, white sandy beaches, and cascading waterfalls, our fully integrated resort offers amenities to please the entire family – from quiet pool zones and unique aquatic experiences to bike rentals & theme […]
Passover Programs 2020 – South Africa | Jewish Travel in South Africa