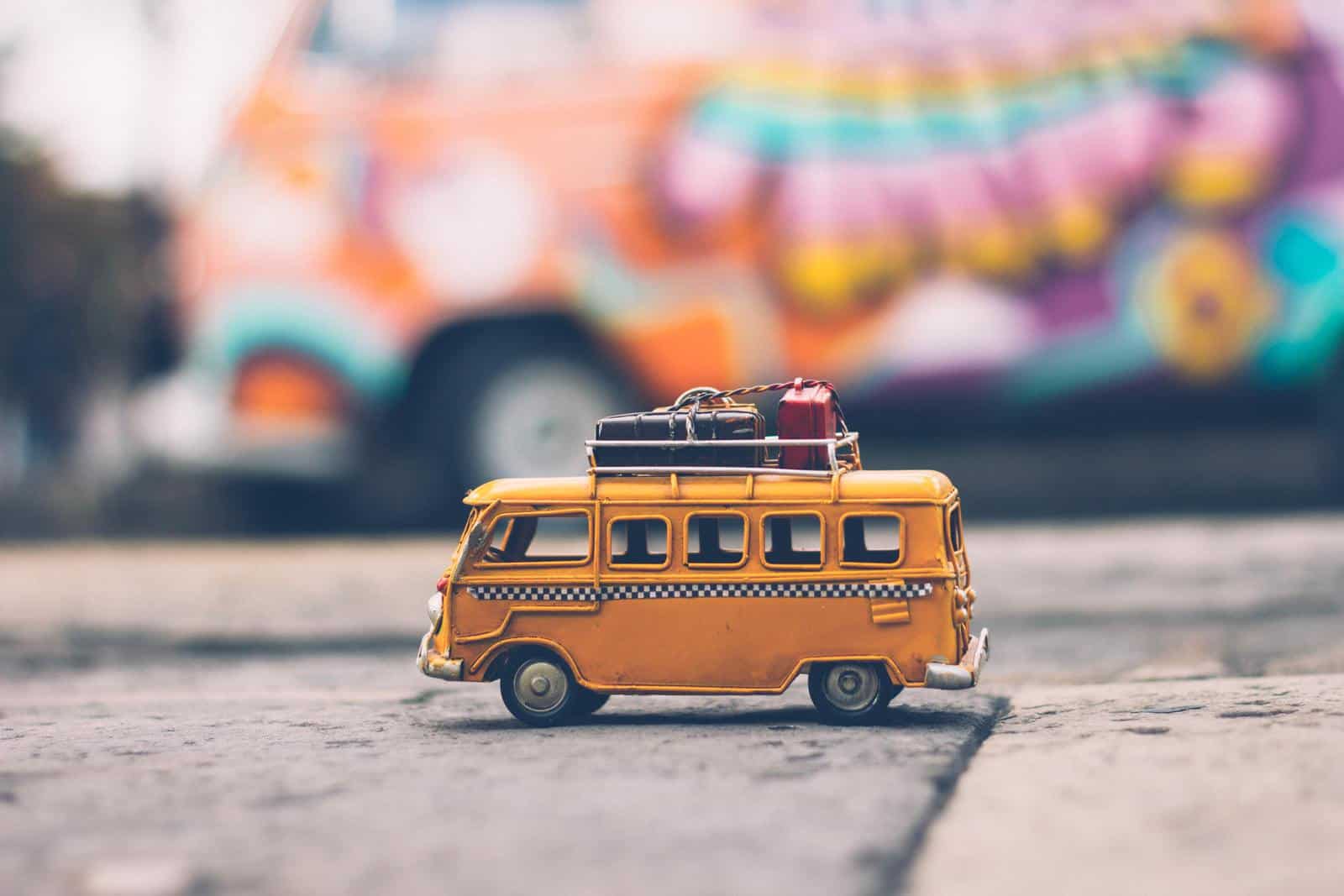 Taking the whole family on a Passover vacation can be more complicated than it seems.
Critical questions often vex parents during the planning stages of the vacation and can sometimes lessen one's urge to travel in the first place. "It's too complicated, there are too many decisions, let's just stay home," is tempting to say during the initial planning stages.
David and Chana Walles, though, tell each of their customers to leave the cumbersome details up to them.
At Kosher Traveler's, the team provides customized, dynamic exciting and Glatt Kosher vacations fit for the whole family.
Passover in Israel is one of their most in-demand destinations.
"Our Passover tours are targeted for the English-speaking demographic.  "We put together a comprehensive program that thinks of every detail and offers exemplary customer service." Walles explained.
In 2020 alone, Kosher Travelers will offer Pesach vacation packages in Zichron Yaakov, the Galilee, Kinneret, Netanya, and Jerusalem For those interested in venturing to Europe, they are offering a Pesach Hotel in Rhodes, Greece, a stunning 5-star resort that is reserved entirely for Kosher Travelers guests
Booking with Kosher Travelers ensures guests receive much more than a hotel room. From guest speakers to youth counselors, musicians and magicians to keep young adults and kids busy, to having a host on call to ensure every need of guest are met. All a guest needs to do is sit back and relax.
This is critical during Passover when the Seder can be a logistical headache. Not so with a Kosher Travelers , where minyans are coordinated and English translated Hagadot are on offer for a Seder that offers an cosmopolitan and inclusive atmosphere so Jews of all levels of observance can feel welcome.
Of course, pricing can be a sensitive issue, which is why Kosher Traveler's offers Hotels at various price points. The Ramat Rachel option, a lovely hotel just minutes away from the heart of Jerusalem, is more reasonable while a stay at the Inbal runs more upscale.
Flexibility is also an option. For guests who want to divide their time in between cities, Kosher Travelers is happy to work with guests who are interested in spending half of their week in one location and then relocating to another.
But don't take our word for it. The best person to ask about the Kosher Traveler's experience are past guests, many of whom return for subsequent years. Those interested should act quick, though, as Kosher Travelers are offering an early bird special that doesn't last forever.
Contact info@koshertravelers.com or dial our USA hotline +646 240 4118