Luxurious Pesach at the Mesmerizing Beachfront Leonardo, Paphos!! Treat yourself this Pesach. You Deserve It!!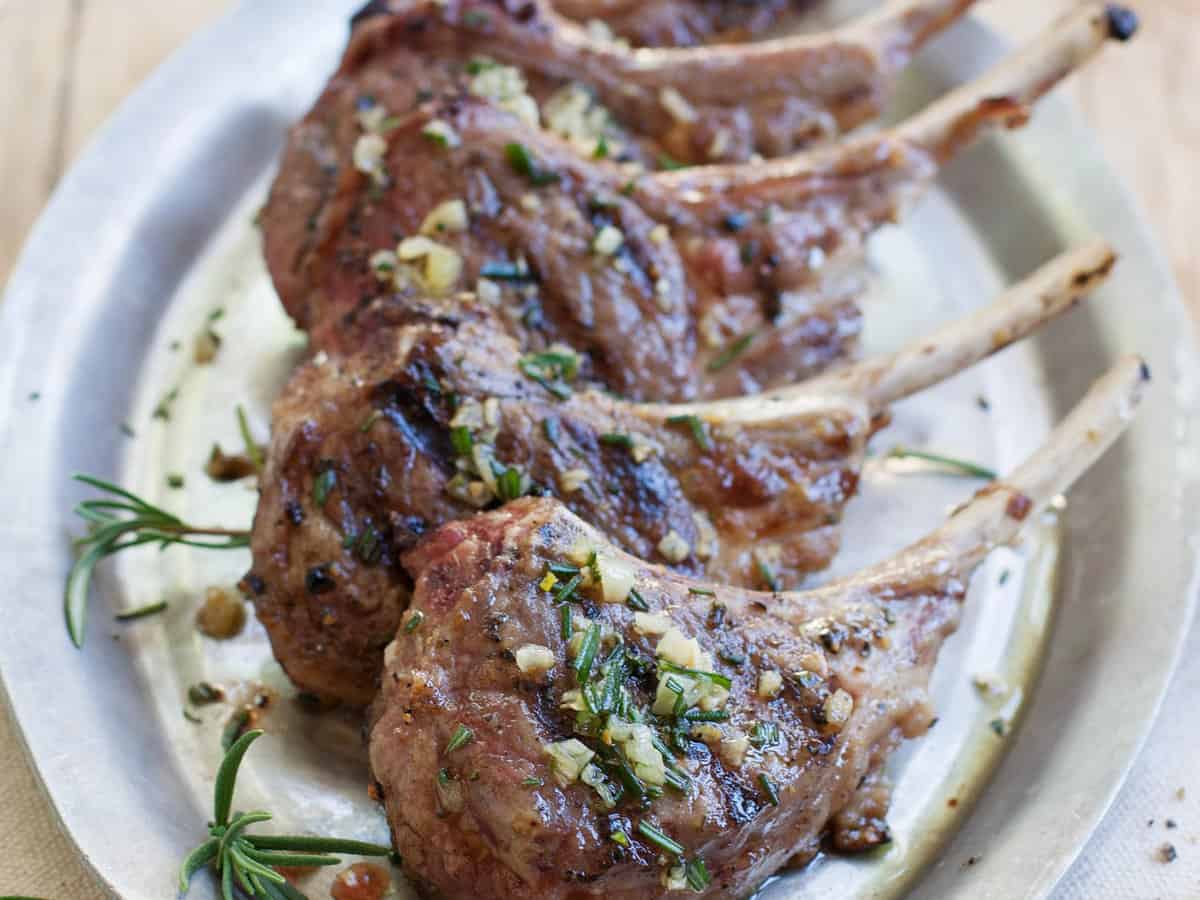 Spend Passover in a stress free, relaxed and exotic location while we prepare, manage and serve you throughout your stay. Go for a walk around the ancient harbour of Paphos, or simply relax by the pool at the hotel whilst enjoying a selection of fine foods and drinks. So what are you waiting for? Get in touch with us and let us help you celebrate Passover in style while you relax with family and friends.
Unforgettable Pesach at Unbelievable Prices!
This magnificent program is one not to be missed!! Kosher Tours is extremely excited to be joined by world-renowned Israeli chef Or Golan. Or is a Chef, Restaurateur, and.culinary brainchild with vast experience as Head Chef at Ottolenghi. He has created a DIVINE menu, YOU WON'T BELIEVE IT'S PASSOVER!!  In addition,  our entertainment line-up is EPIC!!  From DJ Mesiba, to the AMAZING KIDS CLUB TEAM, we guarantee this Pesach will be the experience of a lifetime. Kids can enjoy the beautifully designed Pirate themed ship with waterslides and children's splash area, which guarantees pure laughter, fun and happiness Our evening entertainment will ensure unforgettable nights full of fun, partying and non-stop dancing.
We will be joined by Rabbi Moshe Levy & Rabbi Eli Farhi. Rabbi Levy is the Executive Director of CHAZAK UK and is a much sought-after speaker for schools, synagogues, university students and communal events throughout the UK. He has years of experience leading Communities and is an extremely inspirational speaker. Rabbi Eli Farhi is known for his exceptional singing and creating a great atmosphere. Join us for an unforgettable Pesach, with captivating Shiurim, regular Kumzits, and an optional beautiful Communal Seder. The entire property will be Kosher for Passover, Glatt Kosher & Halak Bet Yosef.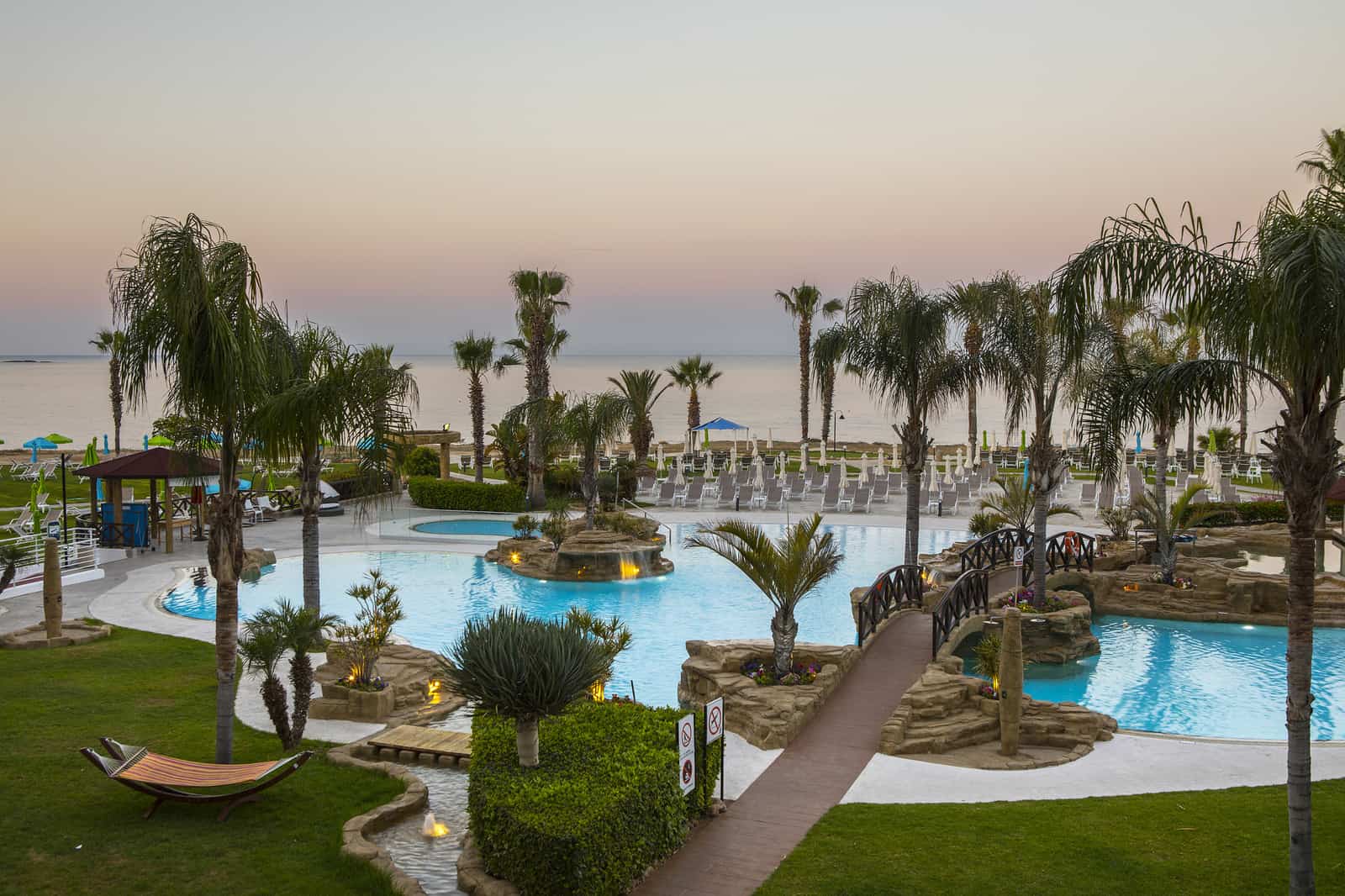 Waterside Relaxation, and Local Attractions. There is so much to do, we challenge you to fit it all in!!!
Top up your vitamin D, with an average of 300 days of sunshine a year, Paphos is a
great choice for sun-seekers. Paphos boasts the most sought-after beaches offering stunning views, twinkling crystal waters, and room to relax by the sea in a pleasant, clean environment. We expect the weather to reach early-mid 20's allowing guests to enjoy the full use of our outdoor pools, children's splash pool and slides, water-sports and sun lounging
on the beach. Complimentary sunbeds and umbrellas area available around the pool and the beach, as well as an indoor heated swimming pool.
Visit the exquisite Kings Avenue Mall. Experience the breath-taking Beaches and Coral Bay. Swim with the Dolphins. View the rare and beautiful animals that Cyprus has to offer at the Pafos Zoo. Play a game of golf on the world-class golf pitches. Boat trips on the stunning Cyprian Waters. Visit the beautiful ancient castles and tombs of Kings. Mini golf, Go Karting, Horse Riding, the list just goes on….  Get lost in the beauty of Cyprus, and experience a Pesach like never before!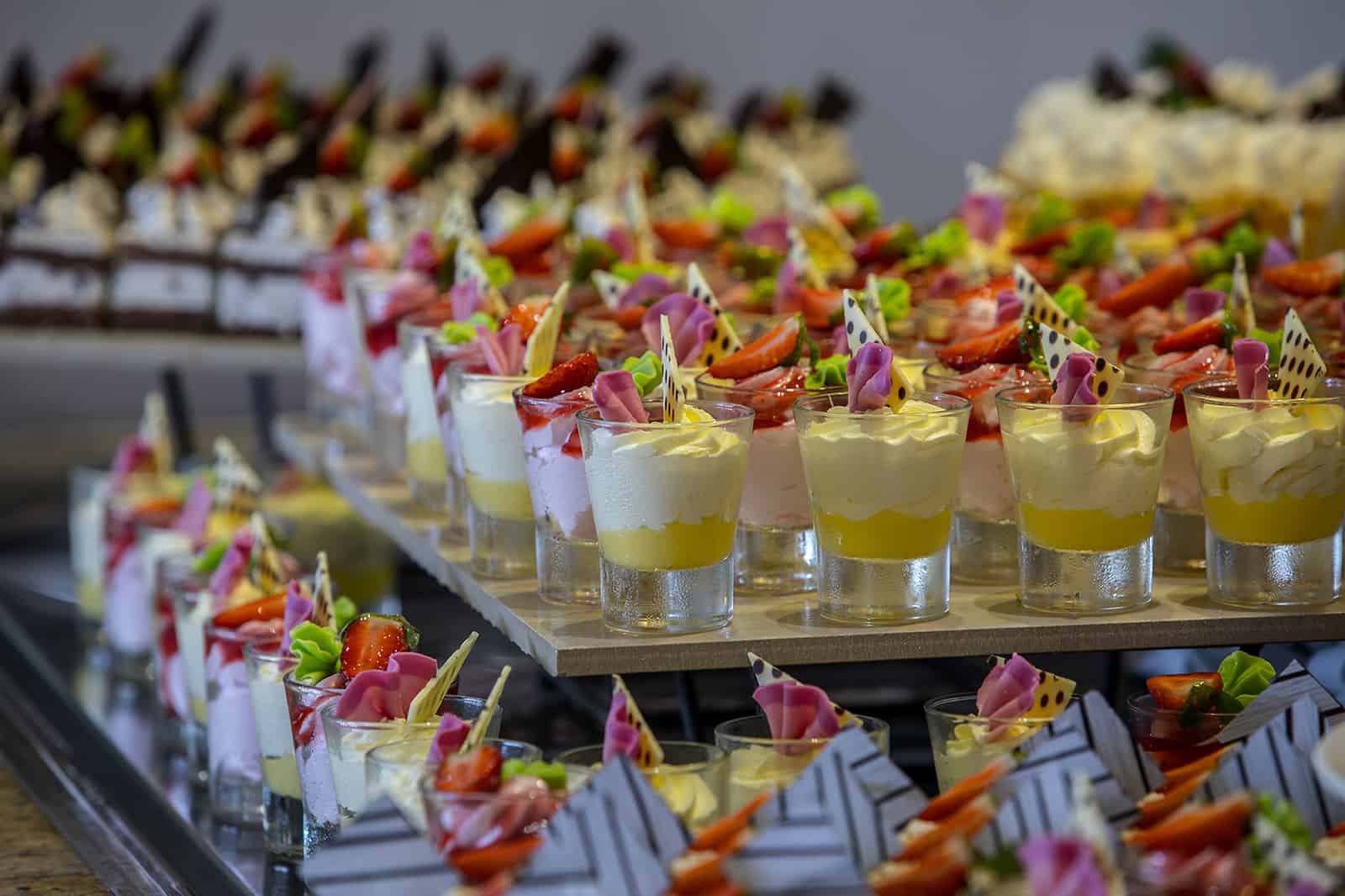 –
Why did you decide to list your program with passoverlistings.com?
Passover Listings is a great site, it allows guests to view all the Programs on one platform, while getting honest reviews from previous guests. Listing our Program on Passover Listings is a way for us to be seen by a huge number of potential guests.
– What has your experience been like so far?
Our experience with Passover Listings has been great. Doni is extremely helpful, and very responsive. He goes above and beyond to ensure our needs are met. Listing on Passover Listings has really benefited our Program.
– What advantages does Passover Listings offer you?
Passover Listings gives us the opportunity to advertise to a greater audience, and makes it easy for customers to get in touch with us. Listing our Program on Passover Listings has put us in touch with a great number of people!
– Is there anything else you'd like people to know about Passover Listings and how you work with them and use their service?
Passover Listings is an all-round great platform. Working with Doni is easy, everything is done efficiently and we feel that we are taken care of. Working with someone you have never met can sometimes be challenging, but we feel a sense of trust and commitment from Passover Listings, which we are very grateful for!
– What makes your program unique?
Kosher Tours in Cyprus is unique as we are a family run business. We understand that Pesach is all about family, and we have made sure that EVERY FAMILY MEMBER will have an unforgettable time. From the EPIC Kids Club, splash pools and waterslides; to the evening entertainment; the well-deserved luxurious and relaxing Spa treatments, to the Divine world class food. We will be joined by Rabbi Moshe Levy originally from Brooklyn, and Rabbi Eli Farhi,they will ensure an unforgettable Pesach, with captivating Shiurim, regular Kumzits.We have 20+ years' experience, world renowned chefs with a menu to die for, this is something not to be missed!!