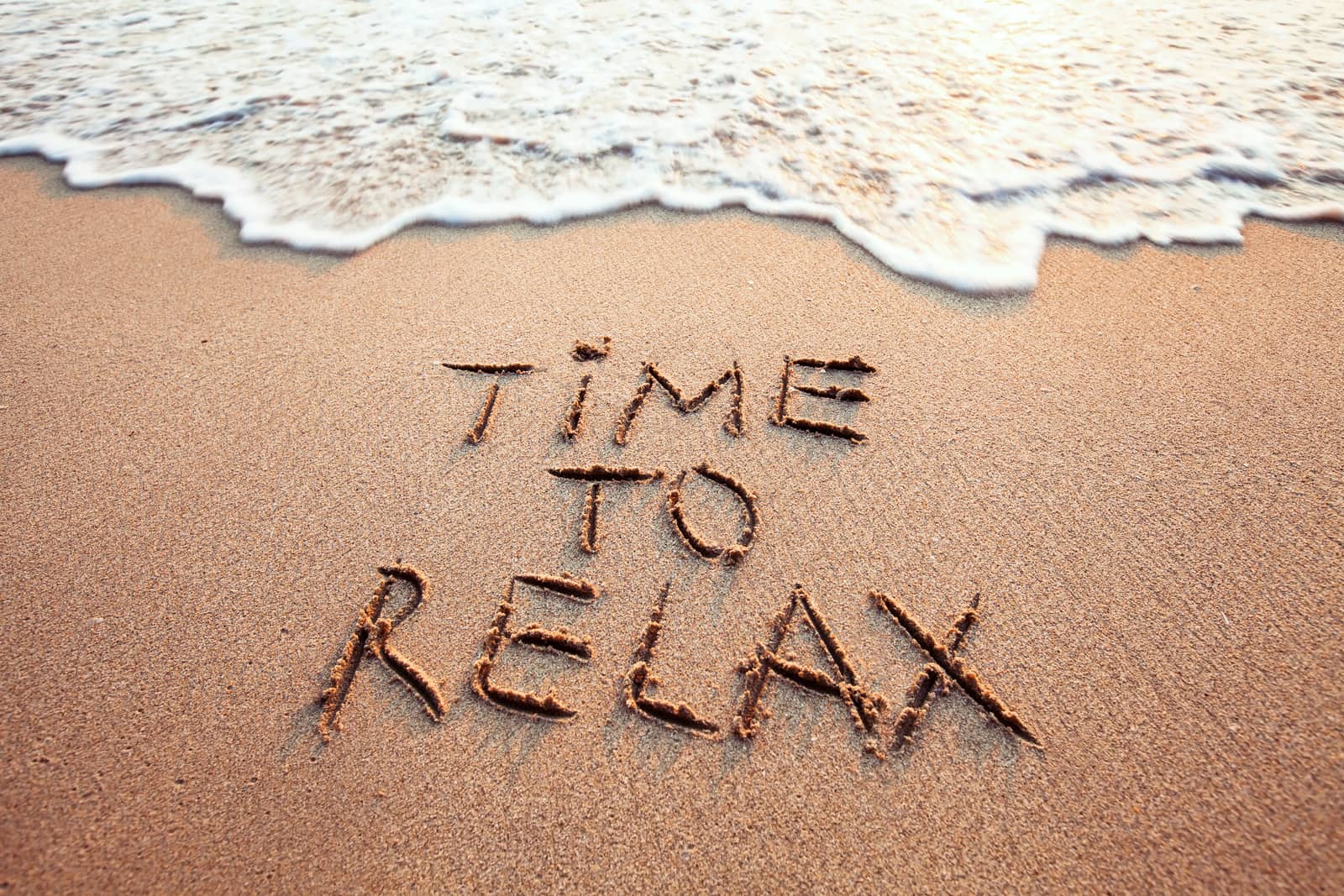 Why Go Away For Pesach?
When did going away for Pesach become a thing? Does going away for Pesach in this day and age define your income status? Which came first; the market demand, or the industry luring guests in? I've always pondered that question but Pesach programs outdate me.
Considering that making Passover is the biggest imposition out of all the Jewish holidays, I can understand the current price point programs set. It's not just the traditional family seders we have to prepare, but it's turning over your entire house, cleaning everything, emptying and covering and koshering your kitchen, it includes days upon days of preparation. I never understood why no one makes a Purim Mishloach Manot filled with matzahs and wine instead of adding more chametz to the pantry. Even shopping for Pesach has become a nuisance as the lines seem to be getting longer and longer every year, don't bother trying to plan ahead a month early, you will still wait in line as if you're almost next for Disneyworld's new attraction. (If only stores gave out a "Fast Pass" and told us what time to come back for a fast checkout.) Once your entire life has been upended you also need to ensure that you have enough space for all your kids and their spouses and children.
Price gouging on Pesach has never been more real. Besides for the grape juice sale at Costco, you will be sure to find most prices double when it comes to meat, boxed cereal, yogurt, and even spices, compared to the rest of the year. If I close my eyes, I can still picture myself at the kosher market, behind someone pushing 2 full shopping carts, with their booklet of approved products clipped onto the shopping cart handle bar with a clothespin, leisurely perusing the aisles and putting the latest and greatest Pesach invention kit of a feather, match, a bracha card and a bag literally filled with broken up pieces of bread into her cart. One less thing to coordinate she rationalized.
Families are doing the math. The price of making Pesach at home, while still cheaper than going away, is less attractive than an all inclusive resort in paradise for 10 days. If you have to take the time off of work anyway, it may be the only time of year where you can travel to places you've never considered
because of kosher restrictions and now the opportunity becomes available with a minyan and day camp and concerts.
Some families have had the privilege of never making Pesach, so much so that their children think that all seders come with waiters. But the market is expanding and lately I've been hearing some beautiful stories around the decisions to go away. A husband surprised his wife with a Pesach trip weeks after giving birth, or a spouse surprised the family with a grand Pesach getaway because they both work extremely long hours and don't have time to properly prepare, and some families have been saving up to attend a Pesach program as their big annual trip. It's one definitive way to ensure the one who typically prepares Pesach can truly enjoy and let go.
One thing's for sure: this market is here to stay and the ones that have survived through recessions and the Zika epidemic, are going to get bigger and better and more refined. I can't wait for the day when there will be a "Pesach Fest" similar to the famous Kosher Fest, but with booths showing off their finest Pesach edibles and resort perks with free samples and swag to gain new clients.